Testimonials
---
"

We have been using Audit Australia for our self managed super fund audits since we first went into practice in 2009. Lee, David and the team really are experts in this field. Their support and advice has been invaluable to us over the years. We are proud of the partnership we have formed with Audit Australia, and look forward to seeing what the years ahead bring for us both."

Mike Bowdler CPA B.Bus - Director

---
"

We have been using Audit Australia for all our client SMSF audits for over 5 years and are exceptionally happy with their services. Lee and his team are exceptionally efficient and are always happy to provide guidance on specific transactions when we required. They are priced very competitively yet maintain a high level of personalised service. We would highly recommend them to any accounting firm requiring SMSF audit services!!"

Danielle Pearce CPA B.Bus.Acc/Mgt - Director

---
"

We have been using Audit Australia for a few years now. They are exceptionally quick & efficient with getting the audits back to us. They are also very helpful if we have any questions and are well priced. We are very happy with their service and would recommend them to anyone looking for a SMSF auditor."

Lisa Evans - Accountant

---
"

Audit Australia are always our auditors of choice when it comes to self managed super funds. Their fixed fees align perfectly with our fixed free structure at In the Black Accounting Solutions. Lee, David and the team always deliver a quick turnaround (generally a week or less) and have a high level of expertise. We have no hesitation in recommending Audit Australia for any of your audit needs."

Emma Bowdler ASA BCom - Accountant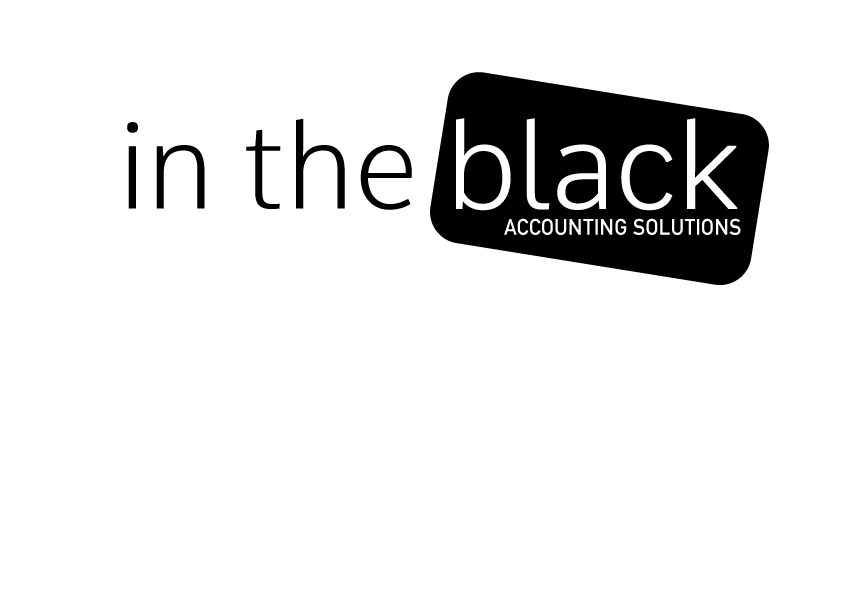 Submit Testimonial